The most melodic and romantic language in the world is, of course, French! It is one of the six official languages ​​of the UN and UNESCO. French is spoken by about 300 million people all over the world, it is represented on all continents, and therefore has the status of an international language.
There are a large number of dialects and people who know how translate english to french in France. And as it is not surprising, but the status of the official language, in France itself, the French language acquired only in 1992! Thanks to the Toubon Law, the main doctrines were enshrined in the French constitution, which contributed to strengthening the status and preservation of the purity of the French language. This means that all official documents and contracts must be in French. If the advertisement contains foreign words, then their translation must be provided.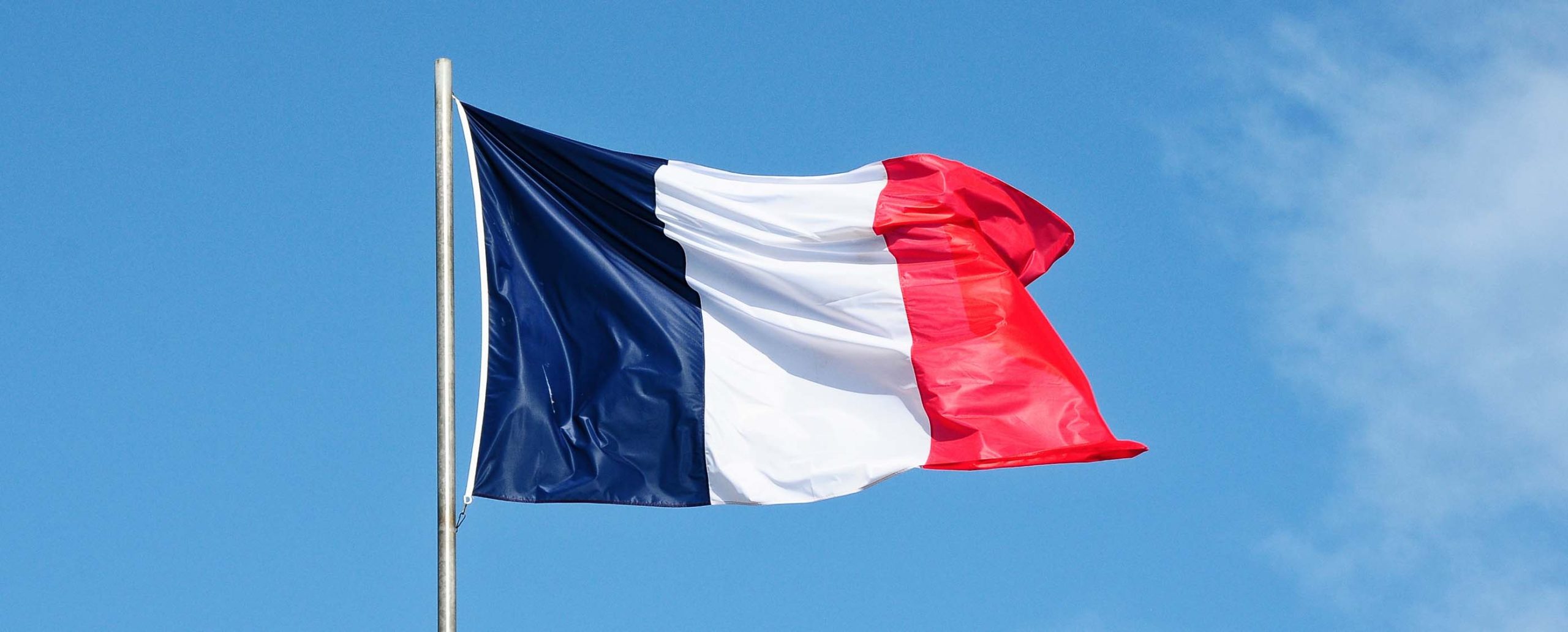 And if you decide to join the large Francophone community and learn French, then it will certainly be useful for you to take advantage of several free online resources that will help you with this. If you are a beginner, no problem, these sites will help you learn the basics of the French language and show you how beautiful and easy it is to learn.
TV5monde (https://apprendre.tv5monde.com/fr/collection-all) This is a news site that has a ton of language learning material from level A1 to B2. To do this, you will need to go to the apprendre le français section. Moreover, this year the site has an application that you can install on your phone and study at a convenient time for you. The lessons are great! Also, this site is the love of teachers, because the Enseigner section has a huge number of ready-made interesting lessons about how translate english to tamil.
And since we're talking about TV5monde, it's impossible not to mention TV5mondeplus – a great and absolutely free resource for watching movies, TV shows, shows in French! There is also an application.
RFI Savoirs (https://savoirs.rfi.fr/fr) is another great resource for learning French through news and radio broadcasts. For all levels. The material is well presented. Teachers can also find pre-made lessons.
Un jour une actu (https://www.1jour1actu.com/) is an advanced resource. In general, this site is for French-speaking children. The cartoons answer various children's questions. The information is presented simply and interestingly. In addition to videos, the site has interesting articles on current issues, as well as games.
Website of Irina Golovanova (http://irgol.ru/). Excellent explanation of French grammar. There is also a thematic dictionary and exercises for practicing a particular topic.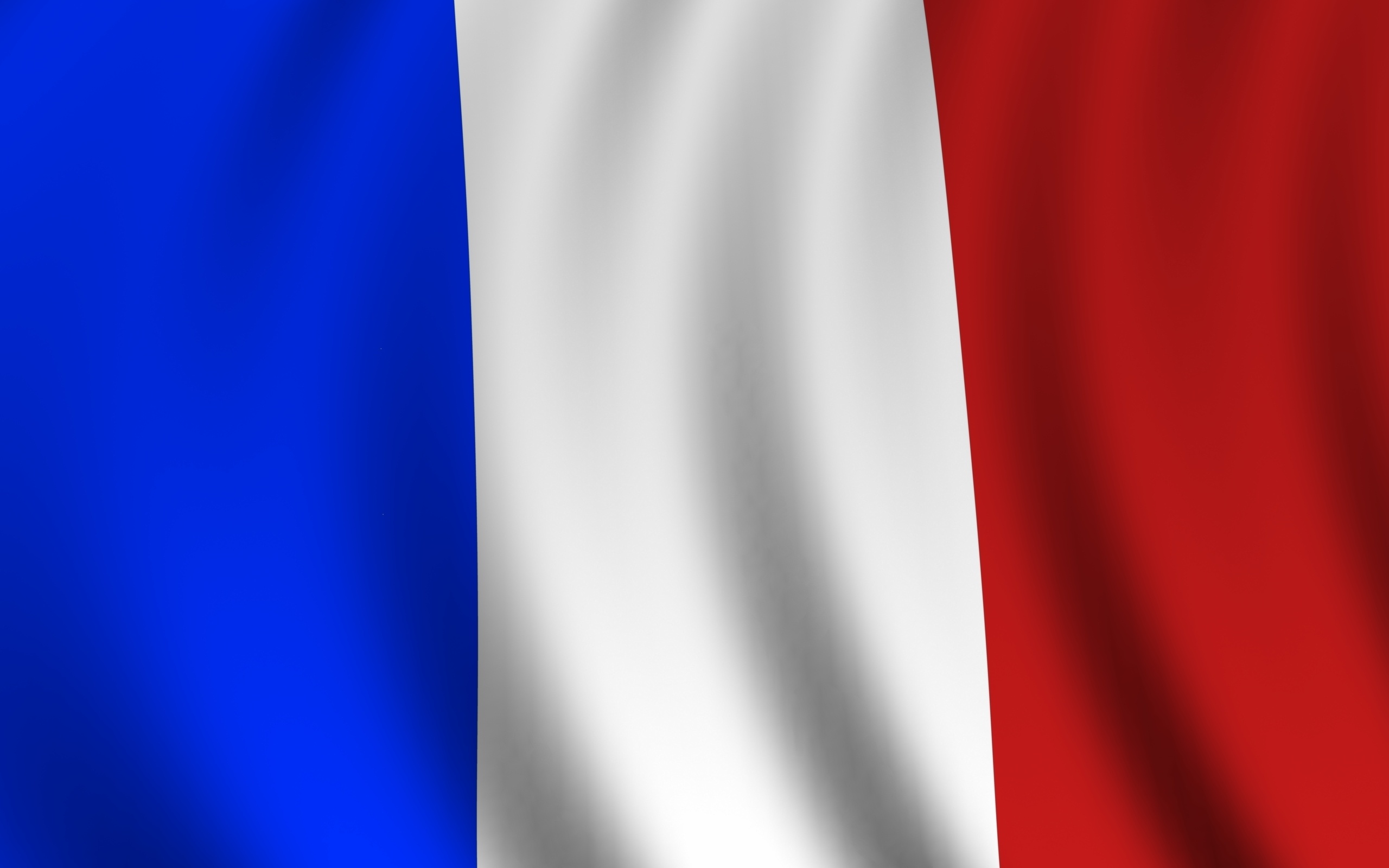 Podcastfrancaisfacile.com – audio podcasts in French with transcript. There are several types of editions, for example: grammar, dictation, articles about culture, etc. Suitable for both beginners and advanced.
extra@french. Extr@ is a comedy sitcom for learning foreign languages ​​that is incredibly popular in many countries. The success and innovation of the series lies in the fact that it combines real learning with a very interesting, complex and sometimes risqué plot that reminds us of everyone's favorite TV series Friends. It can be found freely available on the Internet.
Lyricstraining (https://fr.lyricstraining.com/) is a great website and app for learning French through songs in the form of a game. On this site, you can learn not only French through songs, but also other languages: English, German, Italian, Spanish, etc. Teachers can use this resource to create their own lessons.
Duolingo is a platform for learning French (and not only) online. Here you can not only take lessons from beginner to expert, but also discuss individual tasks with other participants who are learning French. The platform also has an application thanks to which you can learn the language even in transport from the screen of your smartphone.
YouTube – Here you can find a huge number of videos from educational cartoons to feature films for all ages, levels and purposes. All you have to do is enter a query in the search engine.